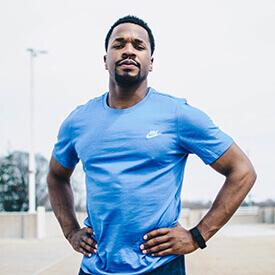 Spine Care
The spine is our body's core, so when the muscles and nerves along it are pinched, pulled or twisted, it can stop us in our tracks. Our physical therapy team is made up of experts in spine health. We focus not just on treating pain, but on determining its cause and preventing it from coming back – getting you back to life.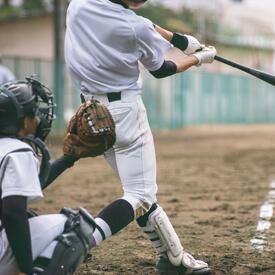 Sports Rehabilitation
As experts in movement, physical therapists serve as your first line of care when you experience pain, discomfort or injury while training or competing in your sport. A thorough evaluation from a physical therapist will determine what caused your injury, setting an optimal course for treatment, healing, prevention, and performance enhancement.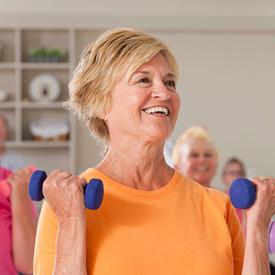 Pre and Post Surgery Therapy
Get back to the level of work, play and function you enjoyed before first experiencing the pain and injury that led you to surgery. Get stronger, heal faster and get back to life (and through rehabilitation) more quickly with our physical therapy team at your side. The journey toward recovery can begin before surgery is even scheduled.
Impact Physical Therapy of Hillsboro
4950 NE Belknap Court
Suite 107
Hillsboro, OR 97124
(503) 615-5969
We can help with…
Eliminating pain
Restoring joint mobility
Preventing falls and improving balance
Improving flexibility
Returning to sport
Preventing injury
Improving sports performance
Weight loss
What our patients are saying
"THE best physical therapists around. I took my son who is a college pitcher there when he was having elbow issues 2 years ago and his doctor said he needed Tommy John surgery. After seeing Kent a few times, my son was so much better and was able to finish his college baseball career with no surgery! He's stronger than ever and did great. I highly recommend Kent and his colleagues."
Meet your physical therapist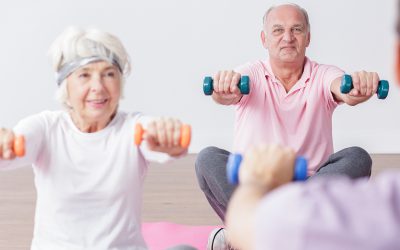 To the 43 million Americans who have low bone density, putting them at high risk of osteoporosis, Hillsboro physical therapist Nancy Causton has an important message: exercise is good medicine. But not just any exercise – weight-bearing, muscle-strengthening exercise....
More than half of all sports injuries in children are preventable.
We're working to keep kids in the game. Bring your young athlete in for a FREE screening before their season starts!
Learn More
Community Partners
We are proud to be locally owned, operated, and able to support many Hillsboro-area sports teams, physical therapy outreach programs, and injury prevention programs.