Less back and neck pain, improved long-term function.
About 8 in 10 of us will experience back or neck pain at some point in our lives, and for some it can be severe, debilitating and recurring. It's our body's core, after all. So when the muscles and nerves near the spine are pinched, pulled or twisted, the pain and discomfort can make it difficult to get up – let alone work and do the things we love.
Experts in spine health and getting clients back to their everyday lives, our Impact Physical Therapy team focuses not just on treating the pain or discomfort, but determining and treating the cause. We'll also show you how to prevent its recurrence so that your focus can return back to life.
Commonly Treated Conditions
Chronic neck and back pain
Headaches
Work-related injuries
Post-surgical care
Herniated disc
Spinal stenosis
Degenerative disc disease
Scoliosis
If you're having trouble bending or twisting your head, or your spine discomfort is making it difficult to get out of bed or focus on your day, visit us for a thorough spine assessment. Our team will start you down a path toward pain-free recovery.  Simply call (503) 615-5969 to schedule an appointment with an Impact physical therapist.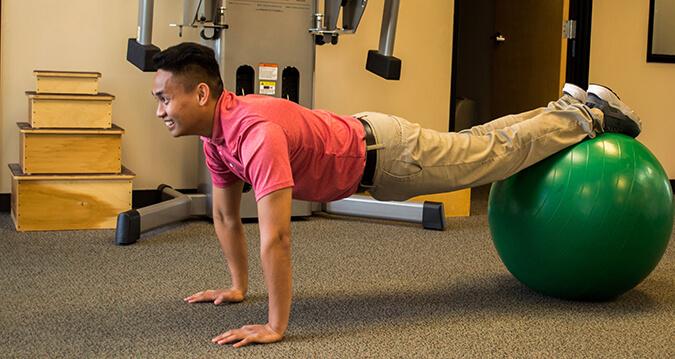 Had a bike crash in December that broke my hip and left me feeling like Humpty Dumpty. Kent and the team at Impact were able to help put me back together again. I am now back riding my bike and steadily getting stronger. My recovery would have been far more difficult without the Physical Therapy sessions at Impact. Here is a big thumbs up to Kent and his team!
Make an appointment
Impact Physical Therapy of Hillsboro
4950 NE Belknap Court
Suite 107
Hillsboro, OR 97124
(503) 615-5969
- - -
Impact Physical Therapy of Banks
13590 NW Main St
Banks, OR, 97106
(971) 713-3960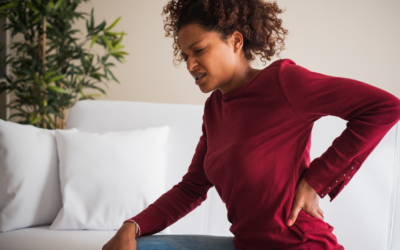 Low back pain is the most common condition that physical therapists treat in their offices, including here at Impact. In fact, 25% of Americans report they experienced an episode of low back pain in the past 3 months. And sadly, low back pain is the #1 cause of...
read more
Meet our team

Impact Physical Therapy of Hillsboro is a team of experienced, skilled Physical Therapists who genuinely care about helping each patient return to the highest possible level of function.