Your Physical Therapy Team
Kent Bond, PT, MSPT
Physical Therapist, Founder
---
As a young athlete in The Dalles, Kent received physical therapy for many of his injuries. Kent knew at a very young age that he wanted to be a physical therapist. He enjoyed growing up in The Dalles—playing baseball, working Christmas trees farms, wheat harvests and cherry orchards helped shape his work ethic. He learned that hard work, perseverance and determination can solve almost all problems.
Physical Therapy is a natural fit for Kent. He works closely with his patients helping to relieve their fears, anxiety and pain associated with injuries, post. surgery and movement dysfunction. Returning people to their highest level of function gives him his greatest satisfaction!
Kent attended Judson Baptist College from 1980 to 1982 when he transferred to Pacific University in the fall of 1982 to pursue his dream of becoming a Physical Therapist. Kent enjoyed playing baseball and participating in the athletic training programs while in college. Kent graduated in 1984 with his B.S. in Health Care Administration and 1988 with his M.S. in Physical Therapy.
Kent and his wife Anna, have 3 children. When not providing Physical Therapy, Kent has enjoyed playing on 3 National Championship Men's Adult Baseball Teams, cycling/racing with Portland Velo Cycling Club and recently, training his labrador retriever, Fenway for upland gamebird hunting.
As the owners of Impact Physical Therapy of Hillsboro, Kent and his wife Anna, feel blessed to have such a gifted team to serve the greater Hillsboro community.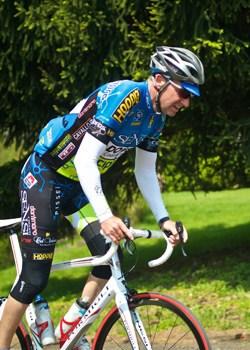 Favorite Movie: Finding Forester
Favorite Book: "1776"
Favorite Sports Moment: 1979 State Championship Baseball Team
Favorite activity: Time with family, cycling, traveling and Upland Gamebird hunting
Emails are for non-urgent communication only.
Please call our office at (503) 615-5969 for information regarding your appointment, including cancellations and rescheduling.
Make an appointment
Impact Physical Therapy of Hillsboro
4950 NE Belknap Court
Suite 107
Hillsboro, OR 97124
(503) 615-5969
- - -
Impact Physical Therapy of Banks
13590 NW Main St
Banks, OR, 97106
(971) 713-3960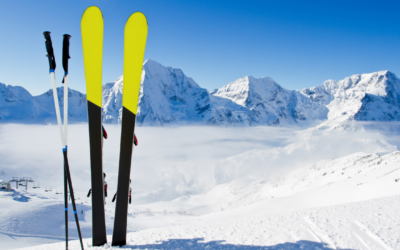 The snow is flying on Mt. Hood and we have had our first power day! This month, I wanted to go over some common skiing injuries and how to prevent them, and what to do if you get them! I'll start at your head and work my way towards your feet! Concussion There is a...
read more
Meet our team

Impact Physical Therapy of Hillsboro is a team of experienced, skilled Physical Therapists who genuinely care about helping each patient return to the highest possible level of function.