Your Physical Therapy Team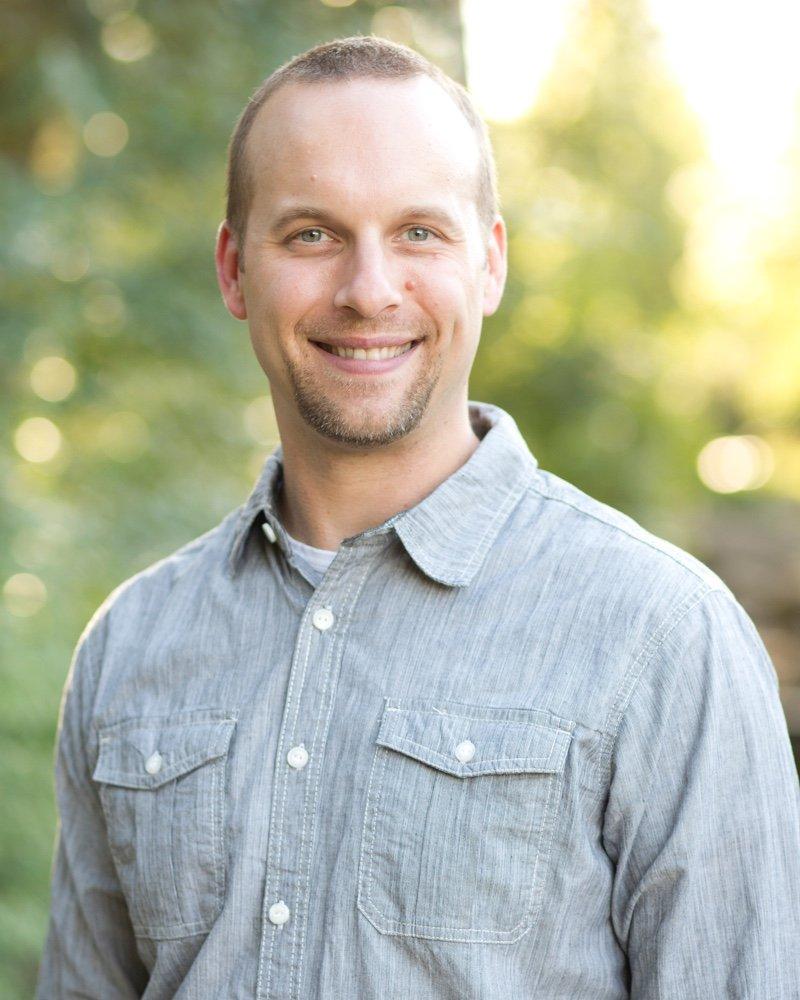 Brent McLeod, PT, DPT, OCS
Physical Therapist
---
Brent's passion in sports physical therapy comes from his history as a multi-sport athlete throughout his K-12 education years, as a three-sport athlete at Hillsboro High School and participation in competitive distance running in college. He continues to be active as an avid recreational cyclist.
Brent received his undergraduate degree, a Bachelor of Science in Exercises Sports Science, at Oregon State University. He graduated from A.T. Still University's Doctor of Physical Therapy Program in Mesa, Arizona in 2009, later returning to the Portland area where he started his career in Orthopedic Physical Therapy Rehabilitation. He has participated in multiple post-graduate skill development courses and received his Orthopedic Clinical Specialist certification in 2014. 
Through his clinical education and experience Brent's model of physical therapy and rehabilitation is through a systematic process of accurate clinical diagnosis as well as utilizing an evidence-based treatment program including manual therapy and progressive performance-based exercises. He believes strongly in active patient participation and thoroughly enjoys teaching and empowering his patients to be owners of their healthcare for life! Having had a major low back injury and undergoing spinal surgery, Brent enjoys relating to spinal injury patients and providing both perspective and comfort in knowing he has experienced what they are going through.
Outside of the clinic, Brent loves spending time with his wife and two children, enjoys road cycling, camping, is an avid outdoorsman and loves working on his rural property at home.
Favorite Movie: Saving Private Ryan
Favorite Sports Team: Oregon State University in all sports!
Favorite Music: Classic Rock, 90's Country
Favorite National Park – The Grand Canyon
Emails are for non-urgent communication only.
Please call our office at (503) 615-5969 for information regarding your appointment, including cancellations and rescheduling.
Make an appointment
Impact Physical Therapy of Hillsboro
4950 NE Belknap Court
Suite 107
Hillsboro, OR 97124
(503) 615-5969
- - -
Impact Physical Therapy of Banks
13590 NW Main St
Banks, OR, 97106
(971) 713-3960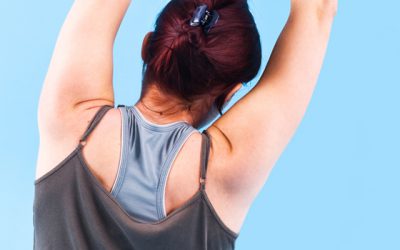 A recently published medical study on the role exercise plays in preventing the risk of prolonged back pain only reinforces the healing power movement has in our everyday lives – specifically when it comes to combating back pain – says physical therapist Kent Bond, PT, owner of Impact Physical Therapy of Hillsboro.
read more
Meet our team

Impact Physical Therapy of Hillsboro is a team of experienced, skilled Physical Therapists who genuinely care about helping each patient return to the highest possible level of function.