Pain free cycling at a recreational or an elite level is possible with proper bike fitting.
Think you might have a bad bike fit? The number one sign is discomfort. Knee pain, an achy back, chafing, stiff shoulders, or numbness in your hands (or nether regions) are all red-flag indicators that something is amiss.
Our Physical Therapy team will do a thorough evaluation of your strength and flexibility as well as assess your bike fit.
You and your bike are placed on a trainer in our office and measurements are adjustments can happen that session.  We utilize Dartfish Motion Analysis when needed for video capture.
Contact our office 503-615-5969 to schedule a bike fitting.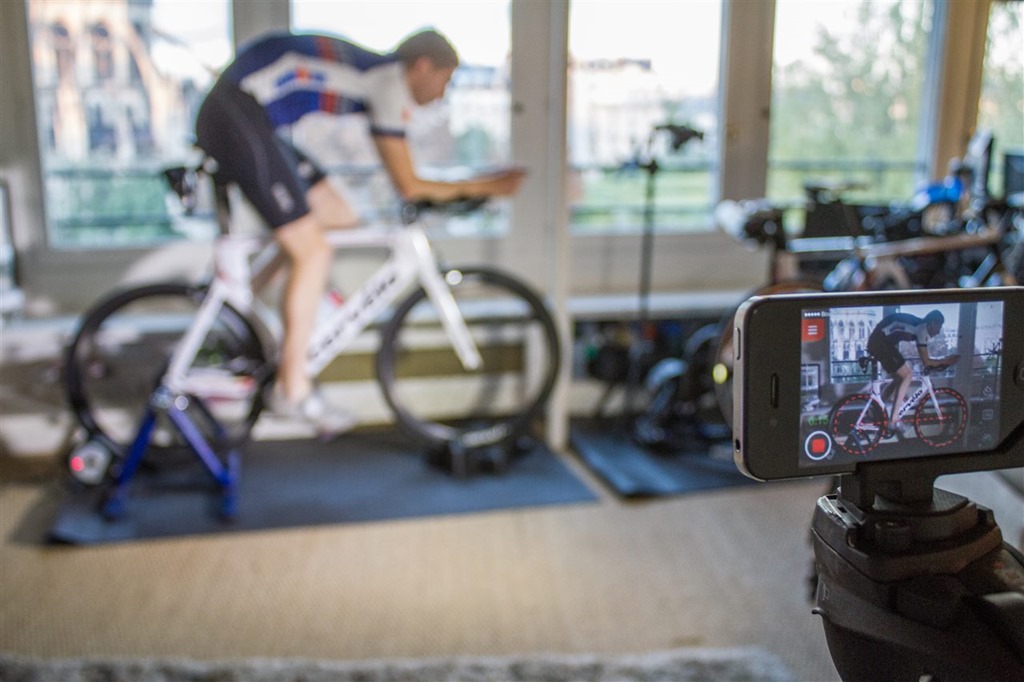 Make an appointment
Impact Physical Therapy of Hillsboro
4950 NE Belknap Court
Suite 107
Hillsboro, OR 97124
(503) 615-5969
- - -
Impact Physical Therapy of Banks
13590 NW Main St
Banks, OR, 97106
(971) 713-3960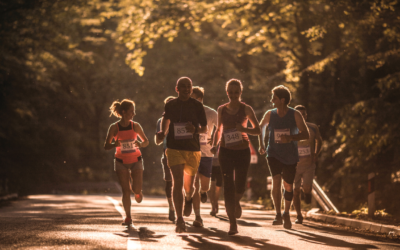 November brings on the cooler, wetter weather and gives us the reprieve from the hot summer months. This starts the cooler running season. Wet weather makes it a bit easier to breathe. The coolness can burn the lungs. You may be thinking about winning the upcoming...
read more
Meet our team

Impact Physical Therapy of Hillsboro is a team of experienced, skilled Physical Therapists who genuinely care about helping each patient return to the highest possible level of function.