Pain free cycling at a recreational or an elite level is possible with proper bike fitting.
Think you might have a bad bike fit? The number one sign is discomfort. Knee pain, an achy back, chafing, stiff shoulders, or numbness in your hands (or nether regions) are all red-flag indicators that something is amiss.
Our Physical Therapy team will do a thorough evaluation of your strength and flexibility as well as assess your bike fit.
You and your bike are placed on a trainer in our office and measurements are adjustments can happen that session.  We utilize Dartfish Motion Analysis when needed for video capture.
Contact our office 503-615-5969 to schedule a bike fitting.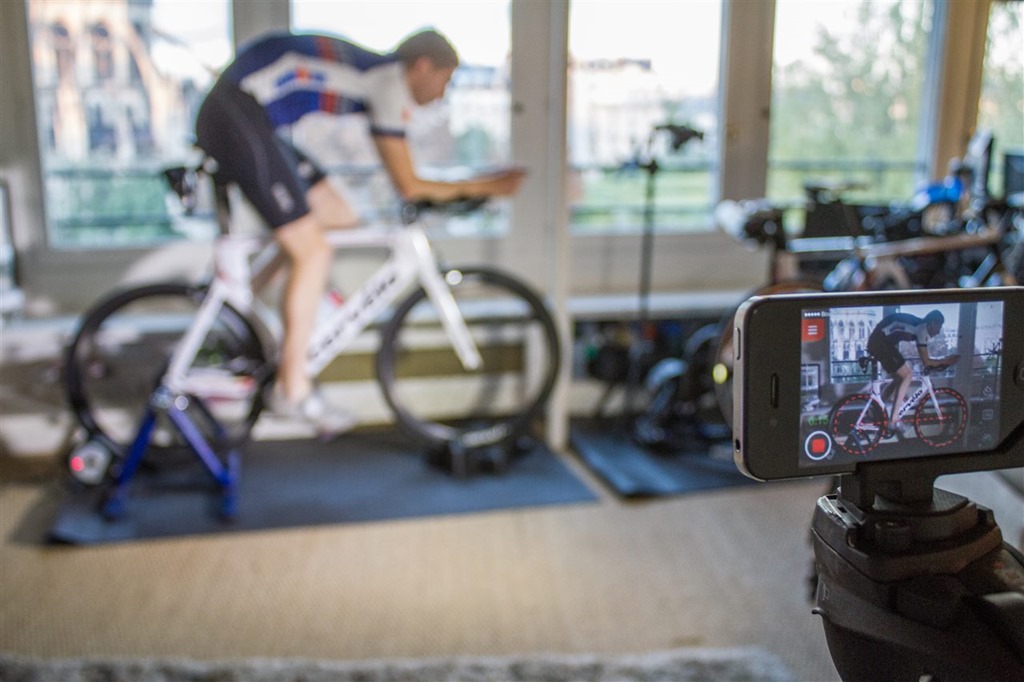 Make an appointment
Impact Physical Therapy of Hillsboro
4950 NE Belknap Court
Suite 107
Hillsboro, OR 97124
(503) 615-5969
- - -
Impact Physical Therapy of Banks
13590 NW Main St
Banks, OR, 97106
(971) 713-3960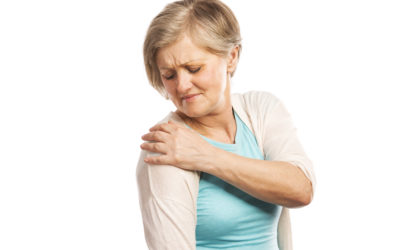 Because You're Sleep Deprived! We all want more sleep. We likely all need more sleep. It's no secret that nearly half of all American adults fail to sleep at least 7 hours per night. It's no surprise that over one-third of people report "poor quality" of their sleep...
read more
Meet our team

Impact Physical Therapy of Hillsboro is a team of experienced, skilled Physical Therapists who genuinely care about helping each patient return to the highest possible level of function.