Injury Prevention & Personal Training
"An ounce of prevention is worth a pound of cure" – this is an axiom that we at Impact Physical Therapy live by daily when treating clients of all injuries, ailments and movement goals. Whether you're a hobbyist or an athlete, a construction worker or a desk jockey, or simply enjoy the daily freedom that optimal movement provides in your life, our Injury Prevention programs can ensure you the long-term lifestyle you seek.
Based on your personal lifestyle and goals, our physical therapy team will perform a thorough evaluation to determine your body's baseline strengths and weaknesses, while also analyzing the way you move and the stresses that place on your musculoskeletal system. Then, we'll provide an individualized program to:
Improve your balance & body mechanics
Increases your strength & flexibility
Establishes awareness in movement
Enhances performance
Provides prevention education
Injury prevention programs are ideal for athletes of all ages and levels, companies with a focus on employee safety and bottom-line retention, and individuals who simply wish to work better, move better and feel better. Contact the Impact team today at (503) 615-5969 to talk about staying injury-free!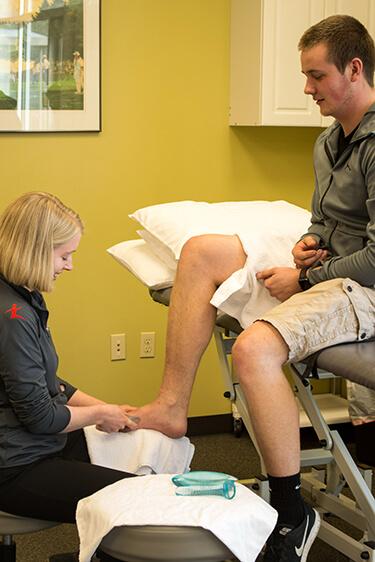 "The Impact Team treat me like family – not as an injury, not as disabled, but as a whole, beautiful, capable, strong individual. I appreciate that they make me feel whole, even as I fight to gain strength and function in physical therapy."
Make an appointment
Impact Physical Therapy of Hillsboro
4950 NE Belknap Court
Suite 107
Hillsboro, OR 97124
(503) 615-5969
- - -
Impact Physical Therapy of Banks
13590 NW Main St
Banks, OR, 97106
(971) 713-3960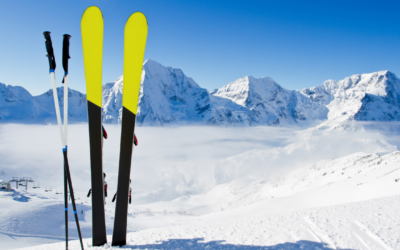 The snow is flying on Mt. Hood and we have had our first power day! This month, I wanted to go over some common skiing injuries and how to prevent them, and what to do if you get them! I'll start at your head and work my way towards your feet! Concussion There is a...
read more
Meet our team

Impact Physical Therapy of Hillsboro is a team of experienced, skilled Physical Therapists who genuinely care about helping each patient return to the highest possible level of function.