Your Physical Therapy Team
Marissa Loosli, PT, DPT
Physical Therapist
---
As a junior high track & field athlete in little Sequim, WA, Marissa developed a fascination with the human body. She was intrigued by the systems that work together to allow athletes to run, jump, and throw…complicated actions that are often taken for granted until those systems break down in an injury. It was then that Marissa's mother introduced her to the idea of becoming a physical therapist. She never veered from that path, and went on to earn her BS in pre-physical therapy at Northwest Nazarene University in Idaho (2008) and her DPT at Pacific University here in Hillsboro (2011).
Marissa loves the variety of people and conditions that are served in the outpatient setting. "I will never be bored with my profession because there is always more to learn! Every patient presents a unique challenge which is why it is so crucial to take the time to provide individualized care. I love getting to know my patients, helping them gain insight into their bodies and offering them the tools they need to make changes. Physical therapy really can be life-changing and I love being a part of that."
Favorite Movie: most comic book movies and BBC's Jane Austen movies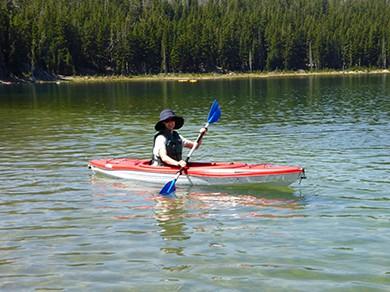 Favorite Authors: LM Montgomery, Louisa May Alcott, Jane Austen, CS Lewis
Book I'm currently reading: Agatha Christie's The Secret Adversary
Why I live in Hillsboro: for PT school initially, but we love the climate and scenery of the NW!
How I relax: spending time outside (especially hiking), reading, doing art projects, cooking
When I'm not at work: cuddling my baby girl and reading/playing with my son, taking them on walks, keeping house, and enjoying evenings with my hubby just chatting, watching a movie, or reading books together!
Emails are for non-urgent communication only.
Please call our office at (503) 615-5969 for information regarding your appointment, including cancellations and rescheduling.
Make an appointment
Impact Physical Therapy of Hillsboro
4950 NE Belknap Court
Suite 107
Hillsboro, OR 97124
(503) 615-5969
- - -
Impact Physical Therapy of Banks
13590 NW Main St
Banks, OR, 97106
(971) 713-3960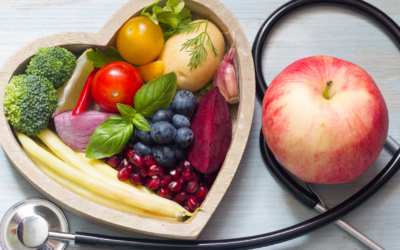 February is American Heart Association Heart Month and Valentine's Day has just passed us by. Since Heart Disease is the leading cause of men, women, and people of most ethnic groups in the United States, I wanted to address some modifiable risk factors that can help...
read more
Meet our team

Impact Physical Therapy of Hillsboro is a team of experienced, skilled Physical Therapists who genuinely care about helping each patient return to the highest possible level of function.