Get back in the game faster, safer and better than before
Whether you're a competitive athlete or a weekend warrior, soreness, pain and injury can quickly derail your efforts to reach your fullest potential. So when sports injuries happen, your goal is to heal quickly, safely, and get back to the top of your game with an eye toward preventing future injuries. That's our goal, as well, at Impact Physical Therapy.
As experts in movement, physical therapists serve as your first line of care when you experience pain, discomfort or injury while training or competing in your sport. A thorough evaluation from a physical therapist will determine what caused your injury, setting an optimal course for treatment, healing, prevention, and performance enhancement.
Commonly Treated Conditions
Sprains and strains
Sore or swollen muscles
Back or neck injuries
Dislocations and fractures
ACL injuries
Rotator cuff pain and injury
Achilles tendon injuries
Concussions
A physical therapist will work to restore you to the competitive and fitness level you enjoyed prior to your injury. Contact us (503) 615-5969 to schedule a thorough assessment to determine the source of your injury, treatment options, and what you can do to prevent future issues.
Best place to get your rehab done. The entire staff is extremely friendly and supportive! Plus we just love Kent.
Make an appointment
Impact Physical Therapy of Hillsboro
4950 NE Belknap Court
Suite 107
Hillsboro, OR 97124
(503) 615-5969
- - -
Impact Physical Therapy of Banks
13590 NW Main St
Banks, OR, 97106
(971) 713-3960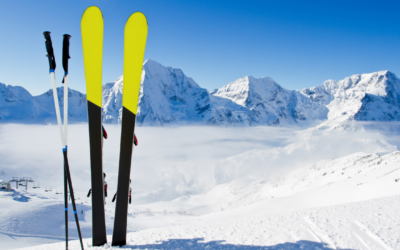 The snow is flying on Mt. Hood and we have had our first power day! This month, I wanted to go over some common skiing injuries and how to prevent them, and what to do if you get them! I'll start at your head and work my way towards your feet! Concussion There is a...
read more
Meet our team

Impact Physical Therapy of Hillsboro is a team of experienced, skilled Physical Therapists who genuinely care about helping each patient return to the highest possible level of function.