Impact Physical Therapy utilizes isometric dynamometer testing to measure upper and lower body strength.
Accurately record data regarding strength of muscles
Gives us detailed tracking of progress of muscle strength
Accurately predicts successful return to sports
Customizes your strength program for optimal performance
Make an appointment
Impact Physical Therapy of Hillsboro
4950 NE Belknap Court
Suite 107
Hillsboro, OR 97124
(503) 615-5969
- - -
Impact Physical Therapy of Banks
13590 NW Main St
Banks, OR, 97106
(971) 713-3960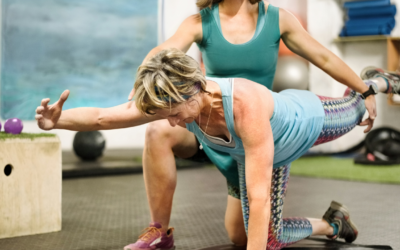 September is in the air! Temperatures are falling (slowly), clouds are rolling in, and rain is sprinkling. We are in the transition season. Fall sports at school are ramping up too. For those not entering season workouts, it is an excellent time to get some prep work...
read more
Meet our team

Impact Physical Therapy of Hillsboro is a team of experienced, skilled Physical Therapists who genuinely care about helping each patient return to the highest possible level of function.