Impact Physical Therapy utilizes isometric dynamometer testing to measure upper and lower body strength.
Accurately record data regarding strength of muscles
Gives us detailed tracking of progress of muscle strength
Accurately predicts successful return to sports
Customizes your strength program for optimal performance
Make an appointment
Impact Physical Therapy of Hillsboro
4950 NE Belknap Court
Suite 107
Hillsboro, OR 97124
(503) 615-5969
- - -
Impact Physical Therapy of Banks
13590 NW Main St
Banks, OR, 97106
(971) 713-3960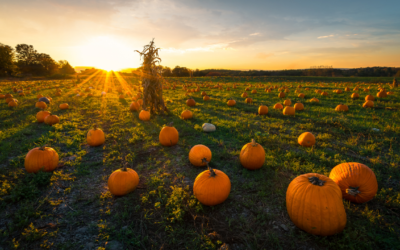 It's time for fall! Pumpkin spice lattes, cardigan sweaters, and foggy mornings are in the near future. Also, apples and pears are now in season and pumpkin patches with corn mazes are opening. Read below to learn about some local orchards and farms to explore before...
read more
Meet our team
Impact Physical Therapy of Hillsboro is a team of experienced, skilled Physical Therapists who genuinely care about helping each patient return to the highest possible level of function.