Key points to remember for good body mechanics with lifting:
Keep your back as straight as possible
Hold item close to your body
Lift with your legs
Keep a wide base of support
Don't twist your low back
Turn using your legs
Don't hold your breath
Make an appointment
Impact Physical Therapy of Hillsboro
4950 NE Belknap Court
Suite 107
Hillsboro, OR 97124
(503) 615-5969
- - -
Impact Physical Therapy of Banks
13590 NW Main St
Banks, OR, 97106
(971) 713-3960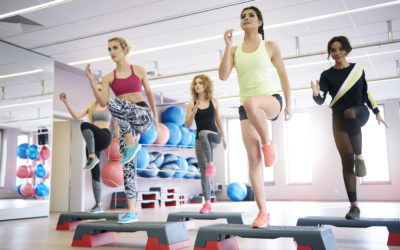 Balance is an essential part of movement regardless of your age or health status. At young ages, gymnasts must master how to stay on a balance beam with no room for error. Likewise, the elderly must safely navigate the uneven ground of the garden to tend to their...
read more
Meet our team

Impact Physical Therapy of Hillsboro is a team of experienced, skilled Physical Therapists who genuinely care about helping each patient return to the highest possible level of function.