Pre and Post Surgery Therapy
Be stronger, heal faster and get back to living life
Hip and knee replacement surgeries are some of the most common operations performed in the U.S., with about 1 million completed each year. And each one of these patients share one thing in common: their desire to get back to the level of work, play and function they enjoyed before first experiencing joint pain. The physical therapy team at Impact Physical Therapy can get them there.
Working with a physical therapist before these and other surgeries can vastly improve your strength, education and confidence going into such a major procedure. In turn, these "prehabilitation" efforts can improve the speed, success and cost of your rehabilitation experience post-surgery, getting you back to doing the things you love – free of pain.
Common Surgeries
Total and partial joint replacements
Knee surgeries
Back or neck procedures
Shoulder/rotator cuff surgeries
Hip surgeries
Ligament or tendon reconstructions
If you face the possibility of surgery and wish to learn more about what physical therapy can do (pre- and post-surgery) to make you stronger, heal faster and get you back to life quickly, call us to schedule and evaluation. We'll work with your physician to chart a path that's right for you.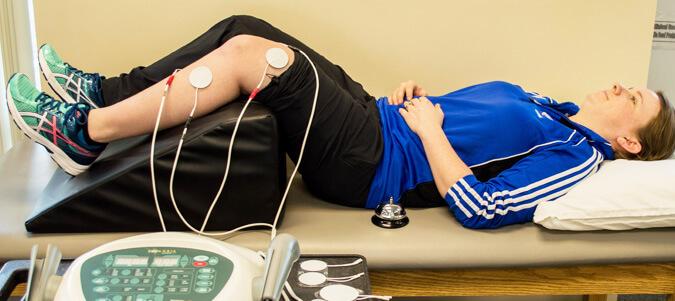 "The Impact Team treat me like family – not as an injury, not as disabled, but as a whole, beautiful, capable, strong individual. I appreciate that they make me feel whole, even as I fight to gain strength and function in physical therapy."
Make an appointment
Impact Physical Therapy of Hillsboro
4950 NE Belknap Court
Suite 107
Hillsboro, OR 97124
(503) 615-5969
- - -
Impact Physical Therapy of Banks
13590 NW Main St
Banks, OR, 97106
(971) 713-3960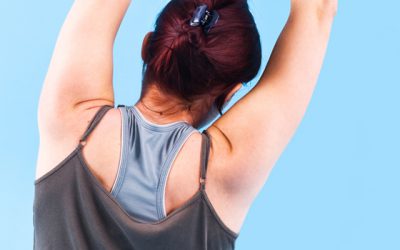 A recently published medical study on the role exercise plays in preventing the risk of prolonged back pain only reinforces the healing power movement has in our everyday lives – specifically when it comes to combating back pain – says physical therapist Kent Bond, PT, owner of Impact Physical Therapy of Hillsboro.
read more
Meet our team

Impact Physical Therapy of Hillsboro is a team of experienced, skilled Physical Therapists who genuinely care about helping each patient return to the highest possible level of function.