Impact Physical Therapy is contracted with most insurances, but we accept all insurances (Including both Motor Vehicle Accidents and Workers Compensation). Please contact us at (503) 615-5969 regarding your specific insurance.
Make an appointment
Impact Physical Therapy of Hillsboro
4950 NE Belknap Court
Suite 107
Hillsboro, OR 97124
(503) 615-5969
- - -
Impact Physical Therapy of Banks
13590 NW Main St
Banks, OR, 97106
(971) 713-3960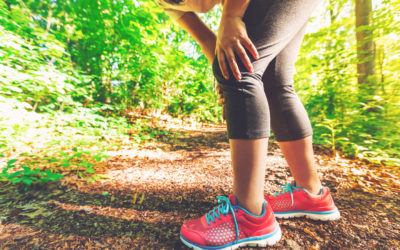 Because You Need to be Stronger! 2020 has finally come and gone. But that nagging shoulder or back pain is now getting in the way of your New Year's resolution to be more active. You may have thought the past 6+ months of rest allowed the injury to heal and let the...
read more
Meet our team

Impact Physical Therapy of Hillsboro is a team of experienced, skilled Physical Therapists who genuinely care about helping each patient return to the highest possible level of function.