Impact Physical Therapy is contracted with most insurances, but we accept all insurances (Including both Motor Vehicle Accidents and Workers Compensation). Please contact us at (503) 615-5969 regarding your specific insurance.
Make an appointment
Impact Physical Therapy of Hillsboro
4950 NE Belknap Court
Suite 107
Hillsboro, OR 97124
(503) 615-5969
- - -
Impact Physical Therapy of Banks
13590 NW Main St
Banks, OR, 97106
(971) 713-3960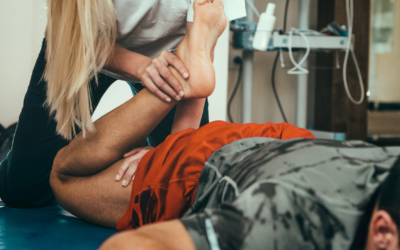 Here are 4 Ways that Physical Therapy can Help You 1. We can help prevent or improve chronic conditions including: Heart Disease, Diabetes, Obesity, Headaches, Cancer, Long Covid Physical Inactivity has been linked to various chronic conditions mentioned above....
read more
Meet our team

Impact Physical Therapy of Hillsboro is a team of experienced, skilled Physical Therapists who genuinely care about helping each patient return to the highest possible level of function.