Maximize Your Athletic Potential
Achieve Fitness Goals
Become More Competitive
Prevent Injuries
Don't just see us when you're in pain or injured. The Impact Physical Therapy team can help athletes of all levels reach their fitness and competitive potential!
Based on your personal lifestyle or competitive goals, our physical therapy team will perform a thorough evaluation to determine your body's baseline strengths and weaknesses. We will analyze the way you move while keeping in mind the stresses your sport or activity of choice puts on your musculoskeletal system.
With your results, the Impact Physical Therapy team will provide an individualized program to help you:
Improve your balance & body mechanics
Increase your strength & flexibility
Establish awareness in movement
Enhance athletic performance
Prevent future injuries to keep you active and competitive all year long!
It's possible to achieve your true potential as a competitor, an athlete or even a weekend warrior. We can help. Call us today at (503) 615-5969 to learn more!
Make an appointment
Impact Physical Therapy of Hillsboro
4950 NE Belknap Court
Suite 107
Hillsboro, OR 97124
(503) 615-5969
- - -
Impact Physical Therapy of Banks
13590 NW Main St
Banks, OR, 97106
(971) 713-3960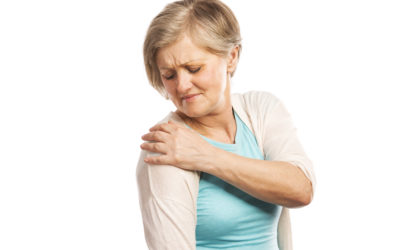 Because You're Sleep Deprived! We all want more sleep. We likely all need more sleep. It's no secret that nearly half of all American adults fail to sleep at least 7 hours per night. It's no surprise that over one-third of people report "poor quality" of their sleep...
read more
Meet our team

Impact Physical Therapy of Hillsboro is a team of experienced, skilled Physical Therapists who genuinely care about helping each patient return to the highest possible level of function.