Disc golf or "Tin Lid Golf" as it was 1st described in 1927 was invented in Bladworth,
Saskatchewan, Canada. It is believed to have been started by Ronald Franklin Gibson
and buddies playing on their elementary school ground. They threw 4" round tin lids at
4' sandy circles on their playground.
The game has evolved over the years and really took off in the 60's (what didn't?) The
father of the present game of disc golf is believed to be Kevin Donnelly who was a
Recreation Director and designed nine-disc golf courses on the nine playgrounds that
he supervised.
Presently, there are 3000 course in the U.S. and 4000 coursed worldwide. Growth of
disc golf has averaged 12%-15% per year since the 70's. Pro disc golfers played for
over 2 million dollars in prize money in 2019.
There are many benefits to playing disc golf
Close to nature
Super easy to learn
Inexpensive
Good exercise
Weight Loss
There are many courses
Network/community
It is FUN!
You experience a "flying feeling"
Anyone can play
You can play anywhere
It is quicker than regular golf
Stress Reduction/Relaxation
The whole family can participate
Disc golf is not without risk! 81% respondent in recent survey stated that they had
experienced an injury while playing disc golf. Elbow injuries are the most frequent,
followed by shoulder, knee and back.
How to Avoid Disc Golf Injury-Checklist
Begin slow
Be mindful of your body.
Honor your physical limitations
Warm-up and stretching before serious sessions
Master proper techniques
Keep your pivot leg straight
Be aware of discs stuck in trees
Keep control of your temper
Be watchful to your surroundings
Never undermine any injury
Follow the suggestions of the professional disc golf association.
Top 5 Disc Golf Courses around Portland Metro
Washington Co./Portland Metro has many disc golf facilities. And of course, it is very important to nourish and hydrate yourself after exercise. Try one of the local Brew Pubs nearby to refuel your body.
1. Orchard Disc Golf Park in Hillsboro offers a free 9-hole course. You may also enjoy walking the wooded boardwalk in the 21-acre park or take the kids to the playground complete with restrooms.
Brew Pubs Near: Wildwood Taphouse, Vertigo Brewing & Taproom, Three Mugs Brewing.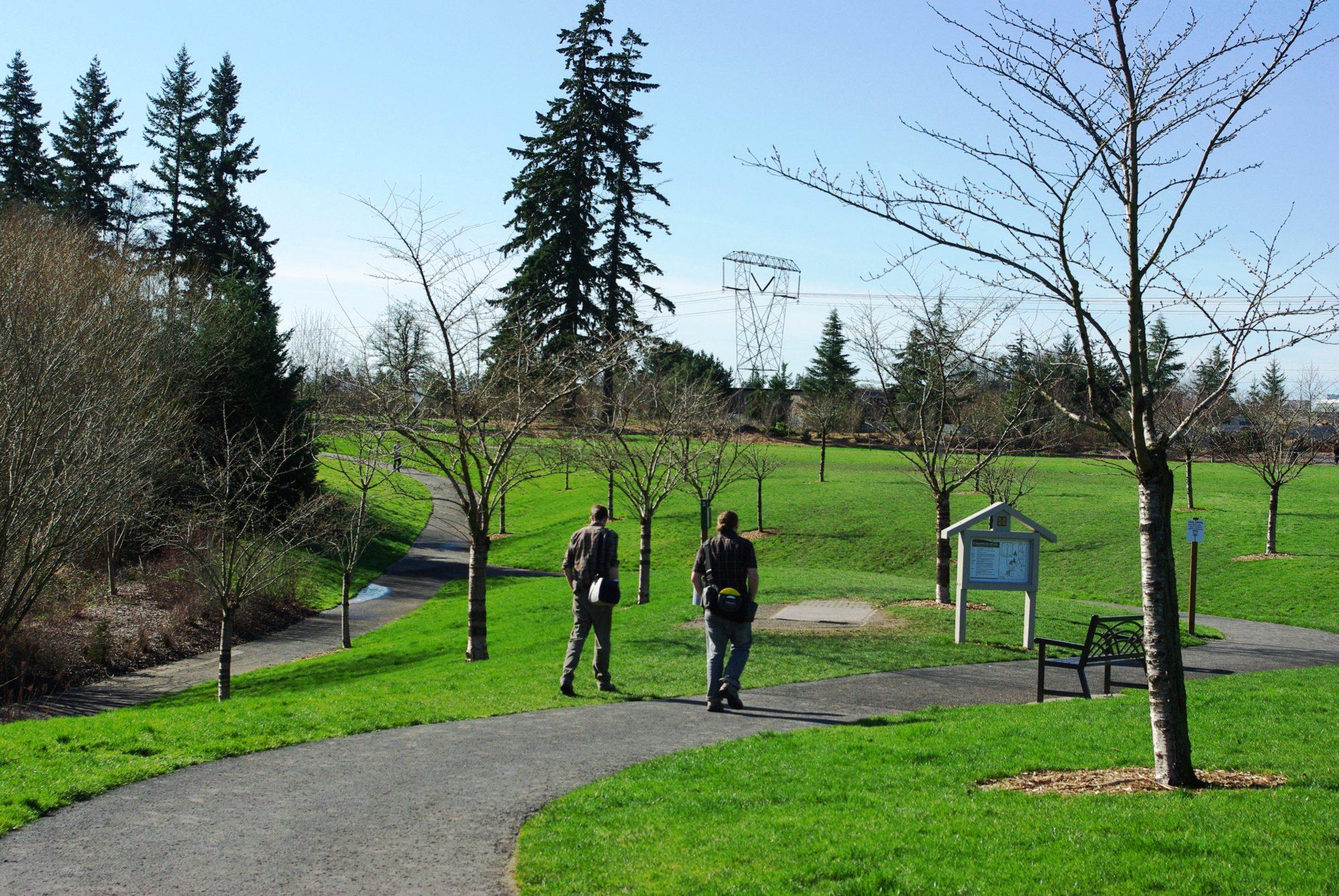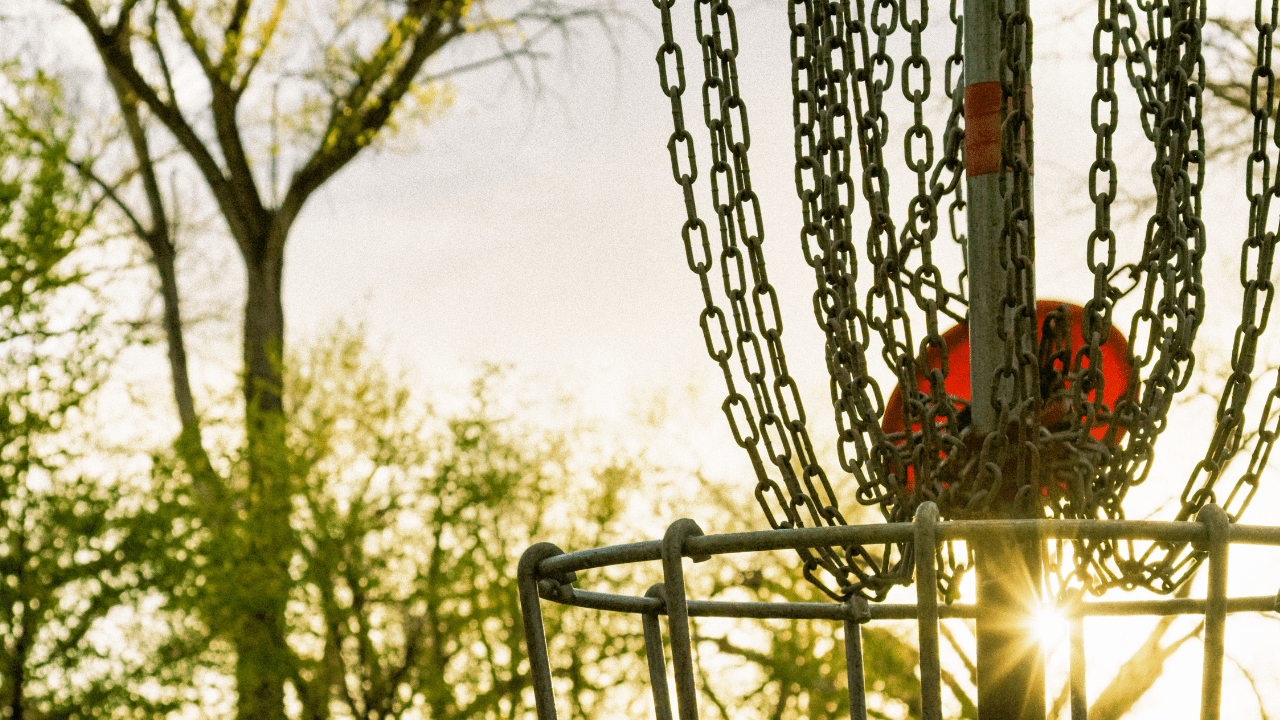 3. Horning's Hideout in Banks offers camping and disc golf. Making this a perfect weekend getaway. Play one or all 4 of the 18-hole disc courses on the property. The cost is $5 per person making it very affordable for the whole family. The Highlands Course has solar lights on the tee box and at the holes making it a permanent night course as well!
Brew Pubs Near: Hop Cycle Brewing