Hand therapy is a specialized branch of physical therapy that focuses on evaluating and treating injuries and conditions of the upper extremity (shoulder, arm, elbow, forearm, wrist and hand).
Here at Impact Physical Therapy, we can help with therapeutic interventions for these conditions to improve pain and function to enable you to return to your highest level of function.
Commonly Treated Conditions
Arthritis
Neurological conditions (such as stroke, neural tension)
Fracture of upper extremity
Frozen shoulder
Shoulder impingement
Tennis elbow
Golfer's elbow
Carpal tunnel syndrome
Cubital tunnel syndrome
DeQuervain syndrome
Trigger finger
Dupuytren's contracture
Flexor tendon injury
Extensor tendon injury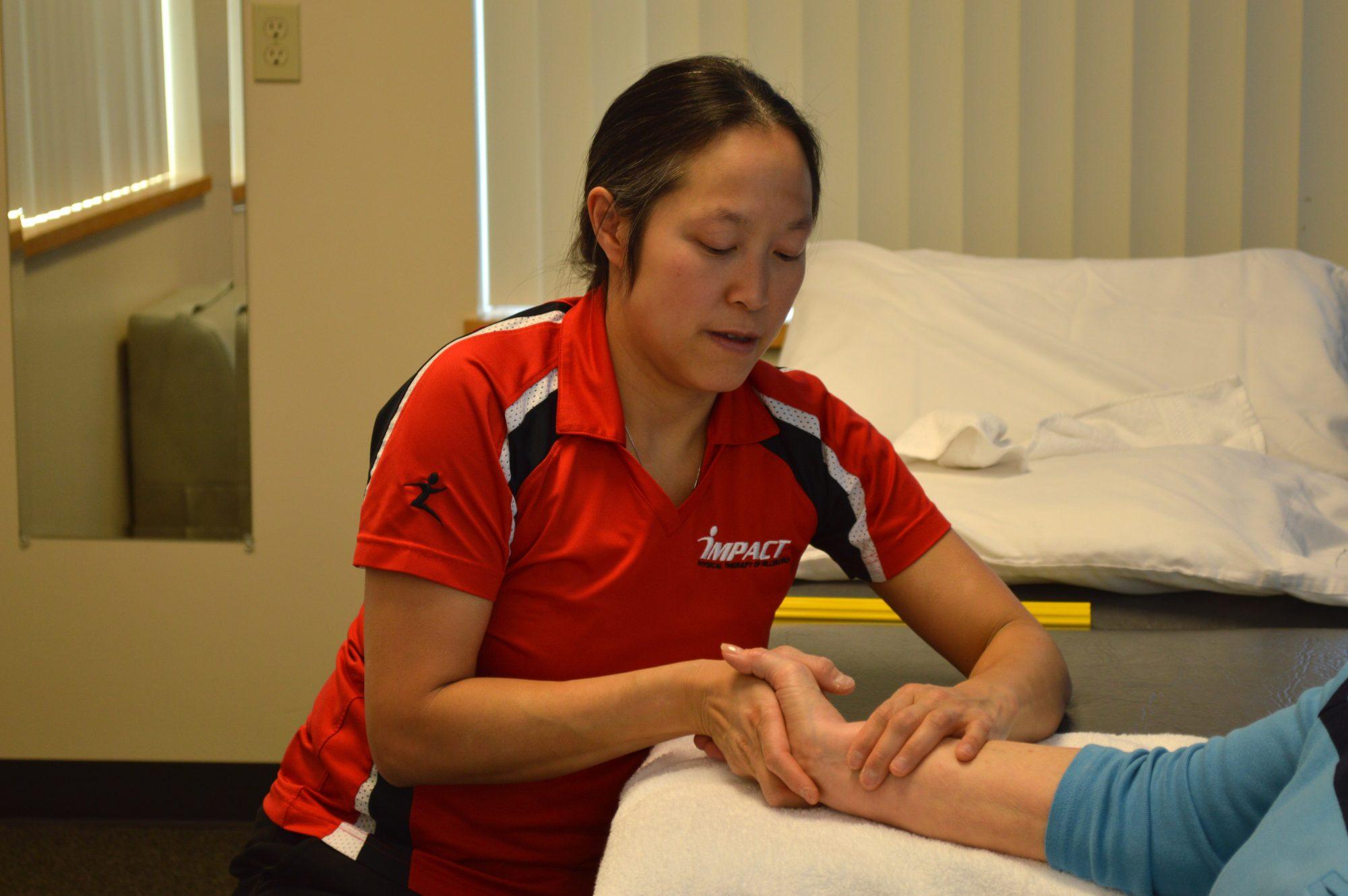 Custom Splint Fabrication & Orthotics
Support designed just for you to promote healing and reduce pain.
Custom splints for the upper extremities can benefit those suffering from pain, injury, and joint ailments that limit function and healing. Static, static progressive, and dynamic splints can improve function, reduce pain, and promote healing for those dealing with a number of conditions including hand arthritis and carpal tunnel syndrome.
The physical therapists at Impact also offer custom orthotics to those suffering from alignment issues between the foot and ankle, which lead to pain and functional deficiencies. Following a thorough evaluation and the creation of foam foot impressions, our partners at FitThotic will fabricate custom orthotics that improve your alignment and the overall relationship of the ankle and foot.
Impact's custom orthotic solutions are affordable and come with a thorough gait analysis and advice about proper footwear to meet your movement needs and goals!
Our clinical team is ready to help. Simply call (503) 615-5969 to schedule an appointment with an Impact physical therapist. Impact participates with most insurance companies and you do not need a prescription or referral to begin treatment.
Impact has been a great experience for me. Their positive, personalized approach and friendly atmosphere make sessions enjoyable. Even more than the physical improvement, I was given hope which is most important to me. Because without hope, even the best methods can't succeed.
Make an appointment
Impact Physical Therapy of Hillsboro
4950 NE Belknap Court
Suite 107
Hillsboro, OR 97124
(503) 615-5969
- - -
Impact Physical Therapy of Banks
13590 NW Main St
Banks, OR, 97106
(971) 713-3960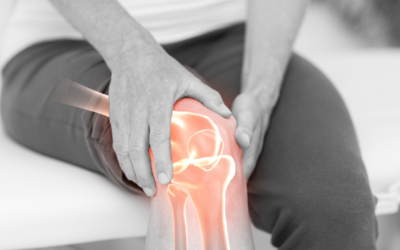 1 out of 5 Americans over the age of 40 has some level of osteoarthritis building in their knees. Osteoarthritis is a natural process of joints changing in response to time and to the forces placed on them. Osteoarthritis is affected by "nature" and "nurture" factors...
read more
Meet our team

Impact Physical Therapy of Hillsboro is a team of experienced, skilled Physical Therapists who genuinely care about helping each patient return to the highest possible level of function.