Your Physical Therapy Team
Anna Bond
Business Manager
---
Anna and Kent had a dream to open a Physical Therapy Clinic to help serve the Hillsboro Community. This dream became reality in August 2004. Anna uses her double degrees in Computer Science and Business Administration to help run and manage the business. She wants all patients to have the greatest experience where top notch customer service is a common thread throughout the clinic. Individualized care and responsive staff should set Impact apart.
Anna has volunteered in the community with endless energy for the Girl Scouts, Jr. Miss Program, Wave Volleyball Club, local schools & various church groups. She enjoys playing and coaching volleyball. She also spends time playing and walking Fenway, the family's Yellow Labrador Retriever. Hiking, outdoor activities, exercise, photography, cooking and spending time with family and friends top her list of favorites. She says that we need to collect memories rather than things and we should love life and the people around us.
Work experience includes: Precision Castparts, Oregon Orthopedic Physical Therapy Study Group, Wasco County Courthouse, District 9 Health Department, and Mt. Hood Community College Computer Lab & Athletics Department. At Precision Castparts she was a Senior Programmer Analyst. She was instrumental at Impact when we installed our new electronic medical records software and equipment.
She and Kent have been married since September 10, 1988. They are blessed with three children who brighten up Anna's world when they come home & spend time with her.
Emails are for non-urgent communication only.
Please call our office at (503) 615-5969 for information regarding your appointment, including cancellations and rescheduling.
Make an appointment
Impact Physical Therapy of Hillsboro
4950 NE Belknap Court
Suite 107
Hillsboro, OR 97124
(503) 615-5969
- - -
Impact Physical Therapy of Banks
13590 NW Main St
Banks, OR, 97106
(971) 713-3960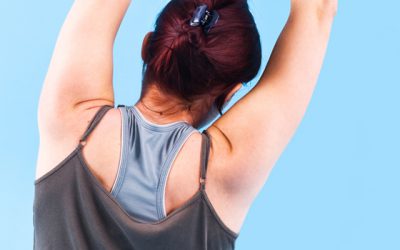 A recently published medical study on the role exercise plays in preventing the risk of prolonged back pain only reinforces the healing power movement has in our everyday lives – specifically when it comes to combating back pain – says physical therapist Kent Bond, PT, owner of Impact Physical Therapy of Hillsboro.
read more
Meet our team

Impact Physical Therapy of Hillsboro is a team of experienced, skilled Physical Therapists who genuinely care about helping each patient return to the highest possible level of function.