Dartfish is used in the following areas, to name but a few.
Qualitative and quantitative movement analysis
Gait analysis
Assessment of muscle imbalance
Prevention of injury
Performance and fitness testing
Make the Invisible, Visible
Instant visual feedback in treatment sessions allows patients to see immediately and exactly what their body is doing. Superimpose clips or use side-by-side comparison with before and after shots to immediately see the progress of the treatment, make the healing process a lot faster and improve the patients' treatment.
Make a distinct difference
Support your verbal explanation with video. Patients will be more aware of their improper movement and easily understand your correction.
Work one-on-one
Design a customized exercise program for each patient and give them individualized attention.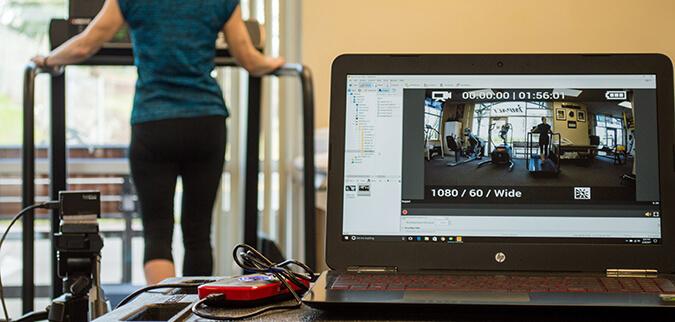 Make an appointment
Impact Physical Therapy of Hillsboro
4950 NE Belknap Court
Suite 107
Hillsboro, OR 97124
(503) 615-5969
Let's talk!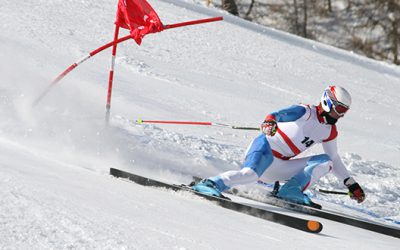 As millions marvel at the world's top competitors performing athletic feats on cold, wet and slippery surfaces during this month's 2018 Winter Olympics, Hillsboro physical therapist Nancy Causton sees an ideal educational opportunity for local athletes and...
read more
Meet our team

Impact Physical Therapy of Hillsboro is a team of experienced, skilled Physical Therapists who genuinely care about helping each patient return to the highest possible level of function.
About us