Your Physical Therapy Team
Nancy Causton, PT, MSPT
Physical Therapist 
---
Nancy is a local girl who grew up in Beaverton. She loves living, working, and volunteering in Hillsboro. Her approach to physical therapy includes seeing the whole person and working as a team with her patients to find the cause of the problem not just treat the symptoms.
Nancy has a Bachelor's degree in Dance from Loyola Marymount University in Los Angeles and a Master's degree in Physical Therapy from Pacific University in Forest Grove. She started her career as an Athletic Trainer for Loyola Marymount and worked the summers as a trainer for summer pro league basketball. Her PT career includes transplant medicine and cardiac rehab at OHSU as well sports medicine and orthopedics. She has a special interest in postural health, treatment of hip disorders, and gait analysis.
Nancy also works as a personal trainer and fitness instructor specializing in fitness for medically complex clients. "Exercise is great medicine, but it has to be the right dose for the right client".
Outside of work Nancy, her husband and two kids enjoy cooking, hiking, skiing and playing at their cabin. Nancy is a ski instructor at White Pass in Washington, come to the mountain and learn to ski!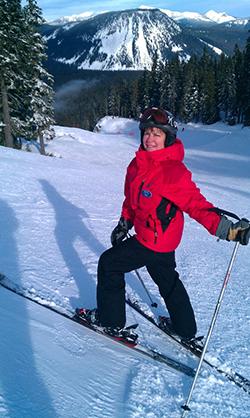 Favorite movie: Julie and Julia (Julia Childs is my hero)
Favorite book: Any cook book or Cooks Illustrated magazine
Favorite sports moment: Working as a trainer for 1984 USA Olympic gymnastics team
Favorite activity outside of work: Cooking and skiing
Emails are for non-urgent communication only.
Please call our office at (503) 615-5969 for information regarding your appointment, including cancellations and rescheduling.
Make an appointment
Impact Physical Therapy of Hillsboro
4950 NE Belknap Court
Suite 107
Hillsboro, OR 97124
(503) 615-5969
- - -
Impact Physical Therapy of Banks
13590 NW Main St
Banks, OR, 97106
(971) 713-3960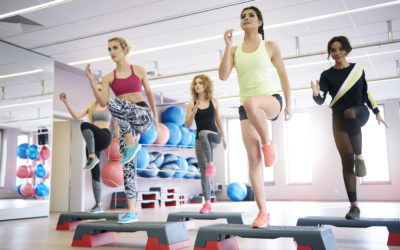 Balance is an essential part of movement regardless of your age or health status. At young ages, gymnasts must master how to stay on a balance beam with no room for error. Likewise, the elderly must safely navigate the uneven ground of the garden to tend to their...
read more
Meet our team

Impact Physical Therapy of Hillsboro is a team of experienced, skilled Physical Therapists who genuinely care about helping each patient return to the highest possible level of function.