Your Physical Therapy Team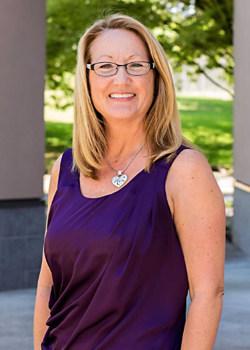 Kim Tessner
Office Manager
---
Meet our Office Manager Kim Tessner. She joined the Impact family in January of 2011 just as we transitioned to Impact Physical Therapy of Hillsboro. She brings years of customer service experience, professionalism and an outgoing and helpful personality to her job.
Kim started out with Nordstrom, has managed projects for Fortune 500 Companies and held leadership positions with various volunteer organizations in her community. She is from Alaska, graduated from Colorado State University with a Bachelor's Degree in Business and has lived in San Diego, CA, Berlin, Germany and Bowie, MD before settling here in Hillsboro.
When Kim isn't working she enjoys being active and participates in spin classes, lap swimming and Pilates. She also enjoys creating fused glass pieces, reading, vacationing and spending quality time with family and friends. Kim has two children, one working and the other in college who bring much joy to her life.
In addition to her in office responsibilities, Kim has created what she calls Therapy Thursday. Each month she delivers a little "therapy" to our referring doctors in the way of coffee runs, treats, floral arrangements, etc. Check out our Facebook page to see what she's done lately!
Emails are for non-urgent communication only.
Please call our office at (503) 615-5969 for information regarding your appointment, including cancellations and rescheduling.
Make an appointment
Impact Physical Therapy of Hillsboro
4950 NE Belknap Court
Suite 107
Hillsboro, OR 97124
(503) 615-5969
- - -
Impact Physical Therapy of Banks
13590 NW Main St
Banks, OR, 97106
(971) 713-3960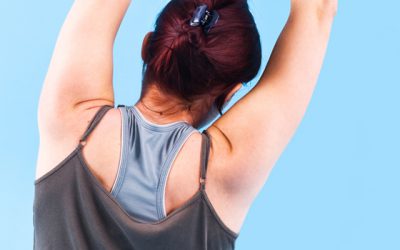 A recently published medical study on the role exercise plays in preventing the risk of prolonged back pain only reinforces the healing power movement has in our everyday lives – specifically when it comes to combating back pain – says physical therapist Kent Bond, PT, owner of Impact Physical Therapy of Hillsboro.
read more
Meet our team

Impact Physical Therapy of Hillsboro is a team of experienced, skilled Physical Therapists who genuinely care about helping each patient return to the highest possible level of function.