Your Physical Therapy Team
The entire staff at Impact Physical Therapy focuses on providing an atmosphere that is safe, friendly, dynamic and enjoyable. We consider it a privilege to provide physical therapy to you. Our goal is to get you "back in the game," whether it is work, family, sports or leisure activities.
Physical Therapists
Kent Bond, PT, MSPT
Nancy Causton, PT, MSPT
Hui En Gilpin, PT, DPT, CSCS
Marissa Loosli, PT, DPT
Laura Perry, PT, DPT, CSCS
Elizabeth "Betsy" Conley, PT
Support Staff
Make an appointment
Impact Physical Therapy of Hillsboro
4950 NE Belknap Court
Suite 107
Hillsboro, OR 97124
(503) 615-5969
Let's talk!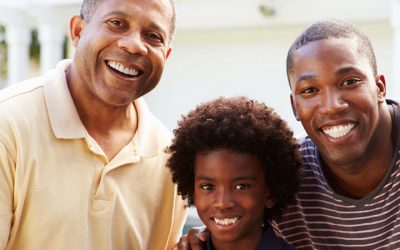 "Mind over matter" may seem a bit cliché when it comes to health and science, but in Kent Bond's world, a positive attitude plays an undeniable role in reaching and maintaining optimal health. A physical therapist and owner at Impact Physical Therapy of Hillsboro,...
read more